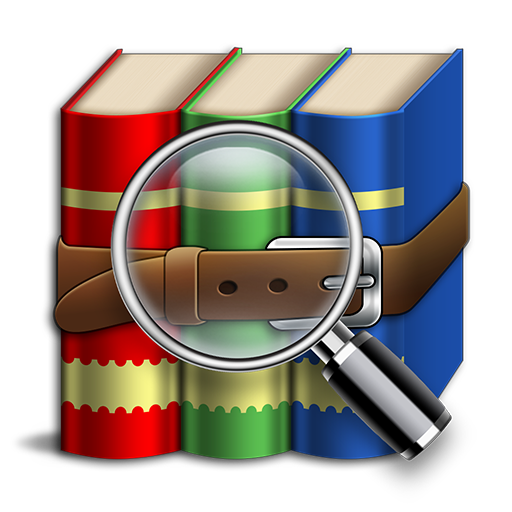 SmartZipper Viewer
SmartZipper Viewer is a lightweight tool to browse all contents in the archives. You can quickly review archives without extracting files.

 Key Features: 
* Quickly Preview

* View Hexadecimal information of files

* Browse EXIF details of images

* Get more detailed information of audio and video

* Search function. You can easily look for files according to the file type and name

 In app purchase: 
* Decompression
- Decompress the compressed package.
- Decompress some files in the compressed package.
- Drag & Drop files directly to the Finder to decompress from the list view.

Screenshots